Category:
Liverpool
iNostalgia remembers the friendly but fierce football rivalry of two giants of the modern game – Matt Busby and Bill Shankly
Read More
Basket
Latest from Facebook
Latest Tweets
Born just 20 miles and four years apart, two gritty Scots from mining backgrounds were the titans of football in the North West in the 1960s ⚽

Discover more here ~ https://t.co/JelXHjeog4

@Manchesterpast @McrHistory
Twitter feed video.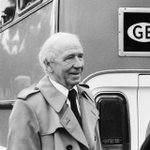 Autumn days call for amazing books! 📚

Discover our collection of books here ~ https://t.co/hTHJKhggDw
Twitter feed video.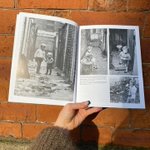 Load More...
Categories